Villa Silk Touch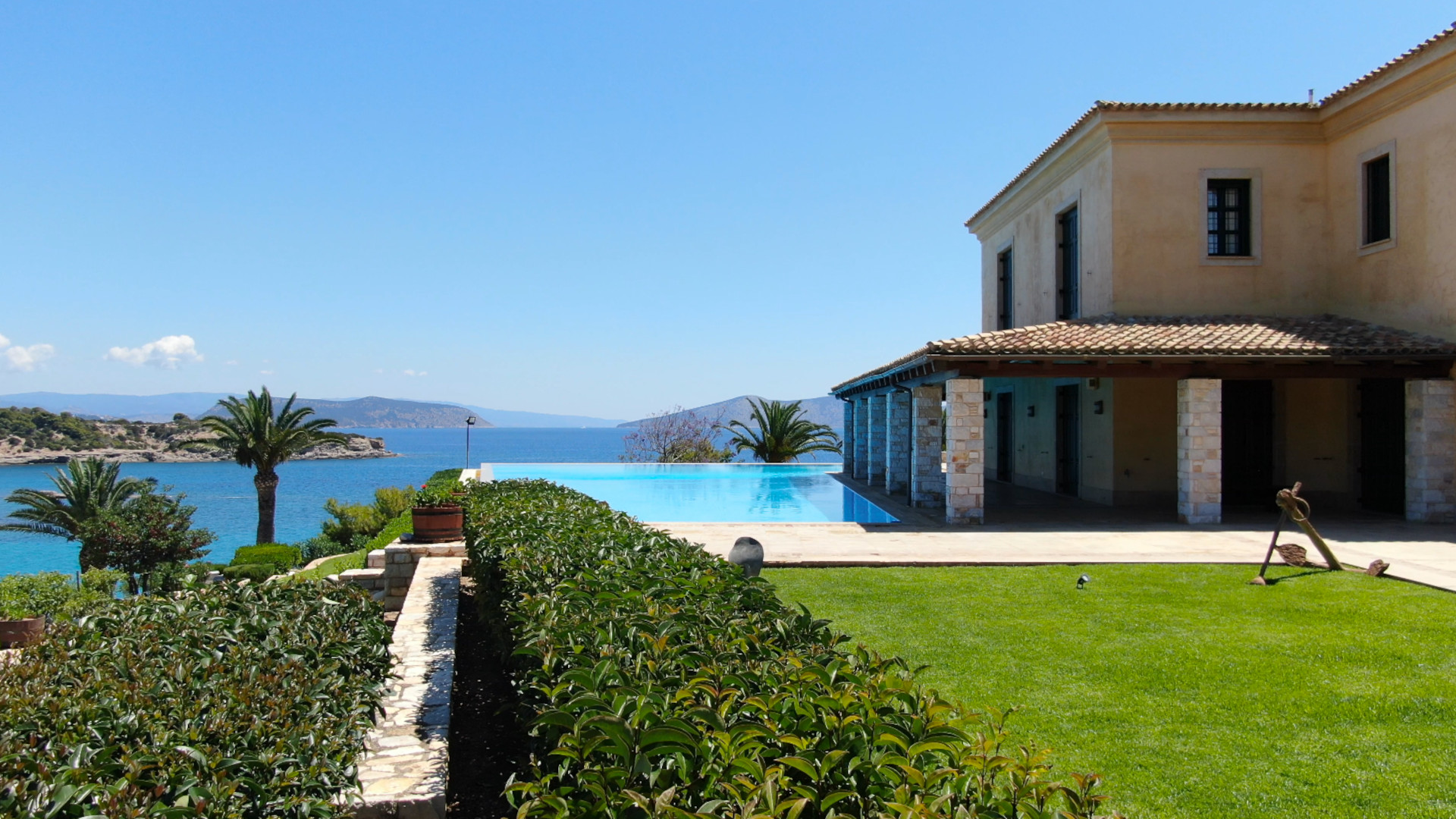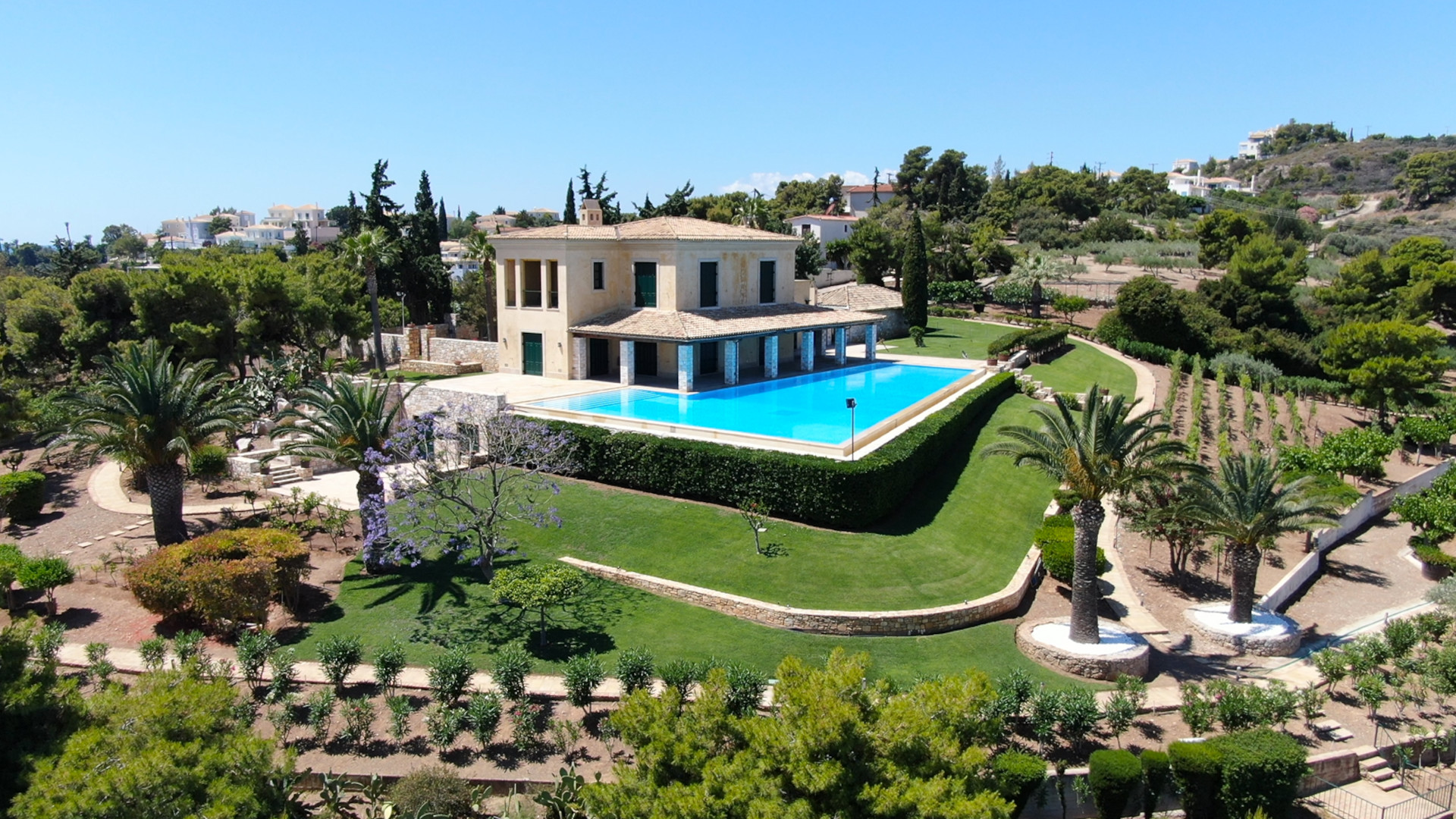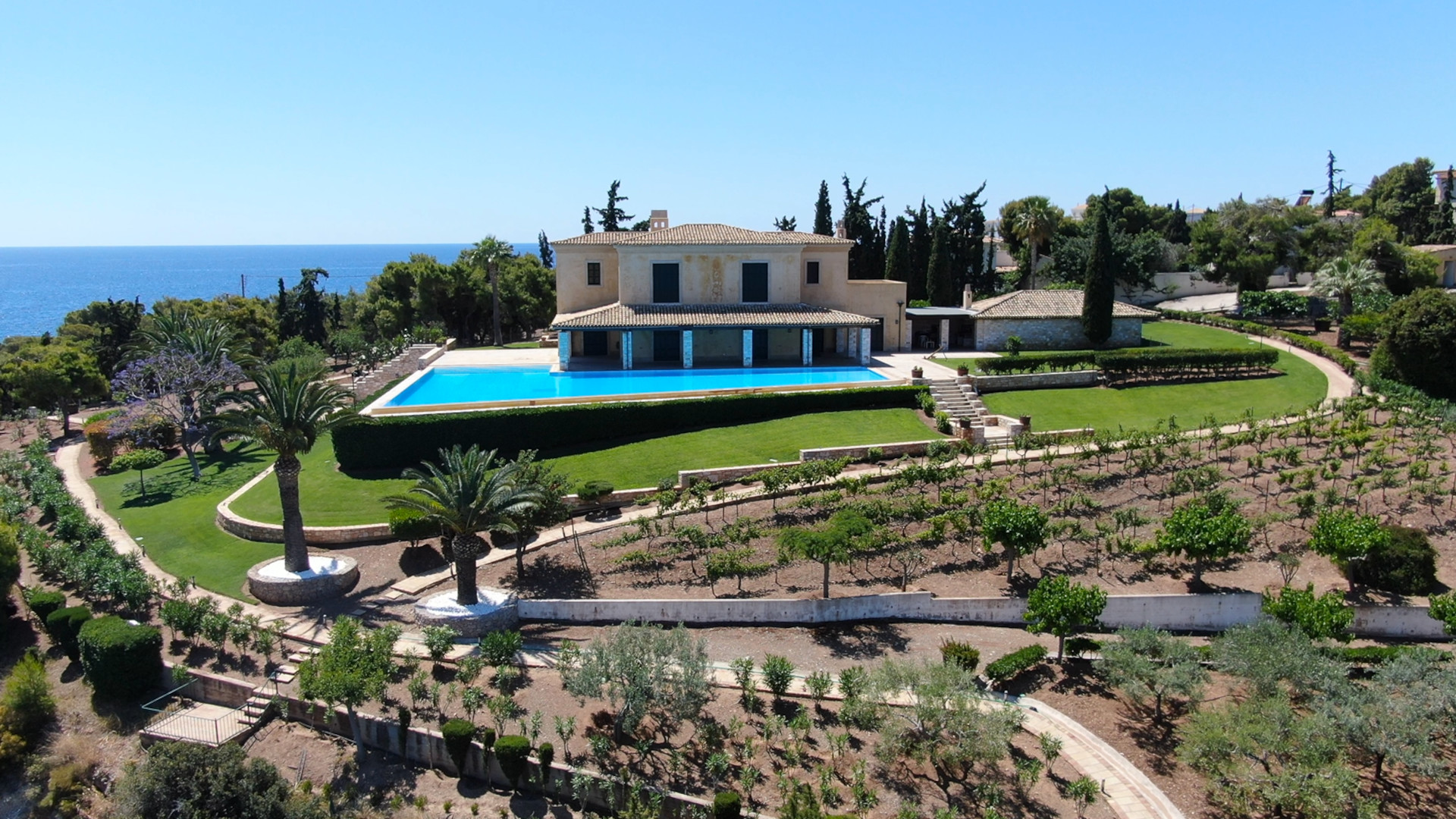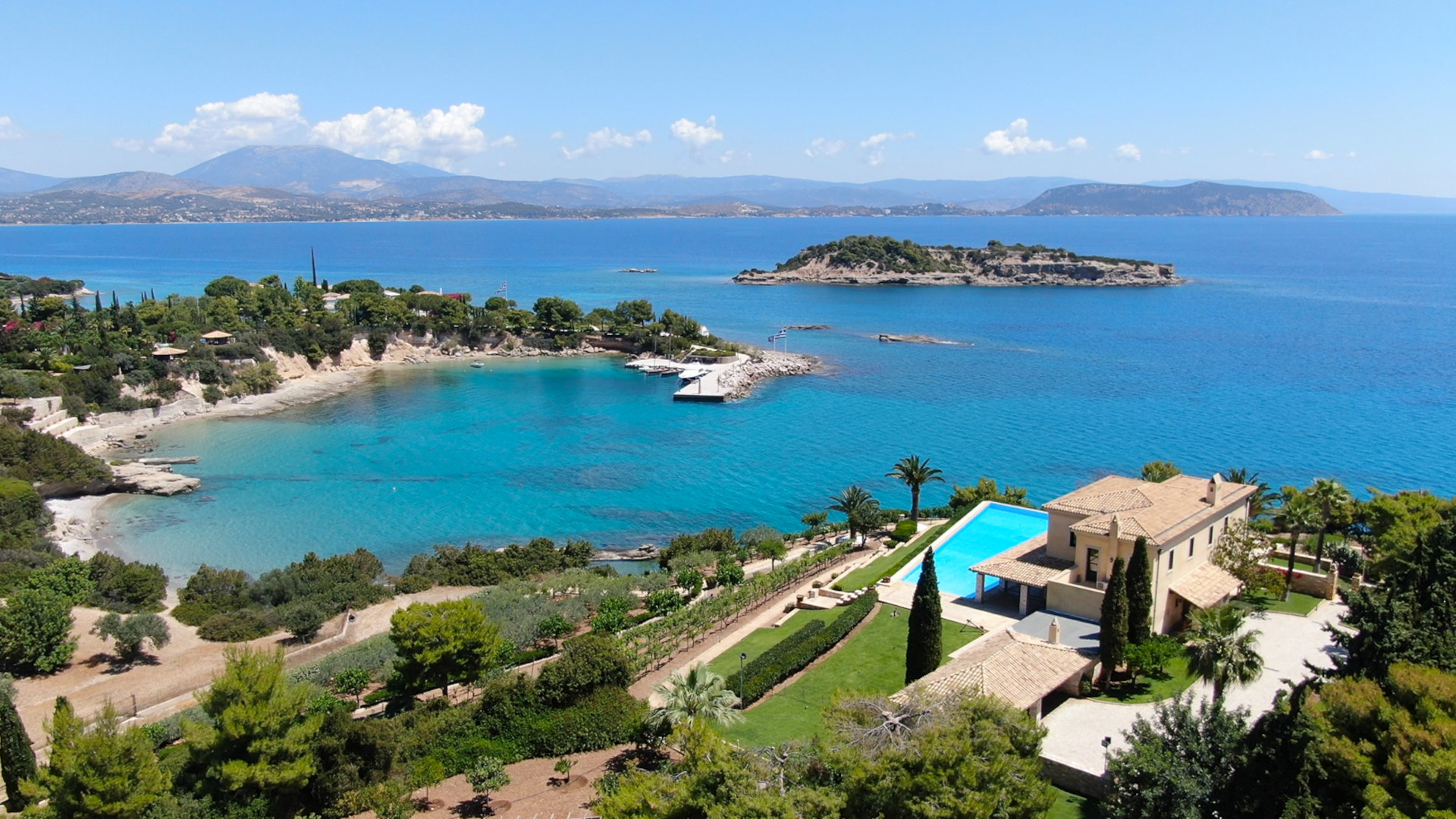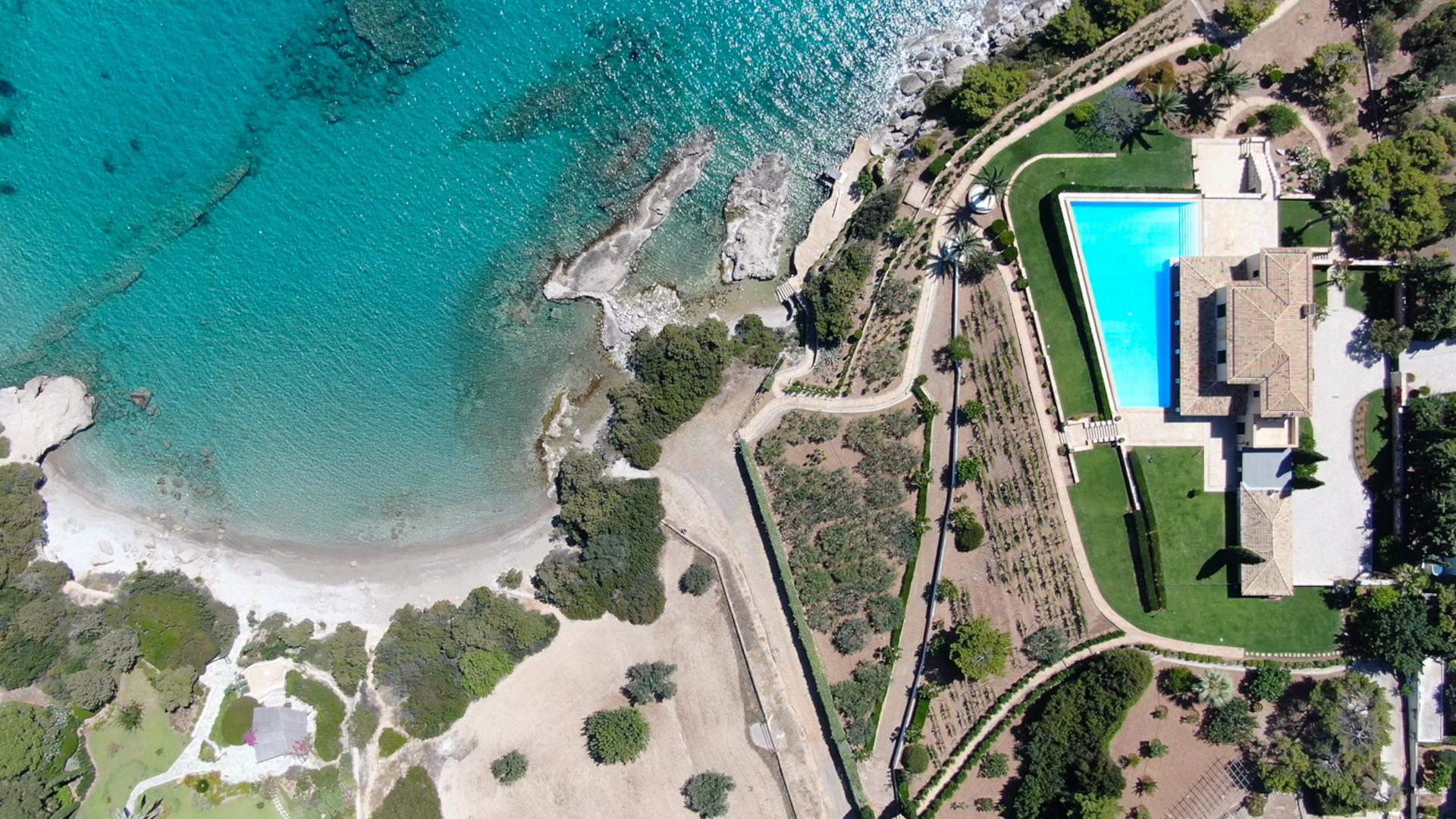 Villa Silk Touch
Saint Aimilinos, Porto Heli
Villa | The Villa Silk Touch built on a plot of 16.000 sq. m has a surface of 700 sq. m.
The first level presents a master bedroom with a shower and a bath, a separate wardrobe, a lounge space with a private balcony, a double bedroom with WC, a shower and a wardrobe. Downstairs there are 2 guest bedrooms with WC, bathtubs and a separate dressing room, some features of smart home system and an access to a huge outdoor terrace. The ground floor features a fully equipped kitchen with a dining room, a large lounge with a separate living room, an elevator and a dressing room.
The outdoor area has a large pool and a private beach with its own port. In addition, there is a barbecue area, a warehouse, a garage, locker rooms with shower and WC.